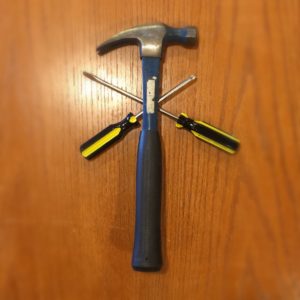 On July 1, police in Evesham Township arrested a man in the parking lot at the Route 73 L.A. Fitness, per the news. Indeed, the cops alleged the man possessed pry bars, screwdrivers, a hammer,
heroin
,
marijuana
, and
hypodermic needles
. Consequently, the cops charged him with fourth-degree possession of burglary tools. Additionally, they charged him with third-degree
possession of heroin
. They also charged the male with
possession of hypodermic needle
and
possession of marijuana
, both disorderly persons offenses.
This arrest, however, was not the result of chance. On the contrary, at 4 p.m. authorities received a report about a suspicious male in a nearby Whole Foods parking lot. But the media does not disclose what the male did that appeared suspicious. Read More