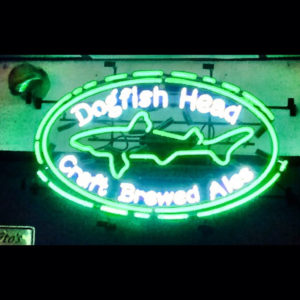 Like fish trapped in a barrel, four people in a Monroe Township home found themselves targeted by police during a raid this week. Indeed, the cops invaded the home and arrested four people after a five-month investigation. Along the way, they allegedly found heroin, crack cocaine, and marijuana. Consequently, the cops charged the various individuals with heroin possession, cocaine possession, possession of marijuana under 50 grams, distribution/manufacture of heroin, distribution/manufacture of cocaine, and drug paraphernalia.
But here is a question. Specifically, why does nj dot com have only scant details to report? Most likely nj dot com got its information from a news release, which some would consider a tool of government propaganda. Nevertheless, an investigation that spanned five months, or about 150 days, certainly involved a significant use of government resources.
Indeed, during that period these resources must have included man-hours. Additionally, the resources must have included vehicles for transportation, which of course consume gasoline and require maintenance. Furthermore, law enforcement authorities must have relied on communication equipment as well as recording technology to document developments. Finally, assuming the raid was not an exercise of so-called extra-legal activity, the police had to submit sworn affidavits in court before a judge will issue a search warrant based on probable cause. Thus, why does this report/news release fail to offer any details of what took place during those five months with these resources?
Heroin Possession, N.J.S.A. 2c:35-10
New Jersey law prohibits possession of a controlled dangerous substance (CDS). The law makes it a crime for a person knowingly or purposely to obtain, or to possesses, actually or constructively, CDS or a controlled dangerous substance analog. Nevertheless, the law does not bar substances obtained directly, or based on a valid prescription or order form from a practitioner, while acting in the course of his professional practice, or except as otherwise may be authorized.
The degree of crime and penalties under N.J.S.A. 2c:35-10 depend on the type of CDS and how much CDS. Possession of heroin, a Schedule I CDS, is a third degree crime.
Gloucester County Drug Lawyer Michael Smolensky, Esquire, knows how to protect his clients. Mr. Smolensky can provide consultations on all cases regarding that stuff. Call Now—(856) 812-0321.