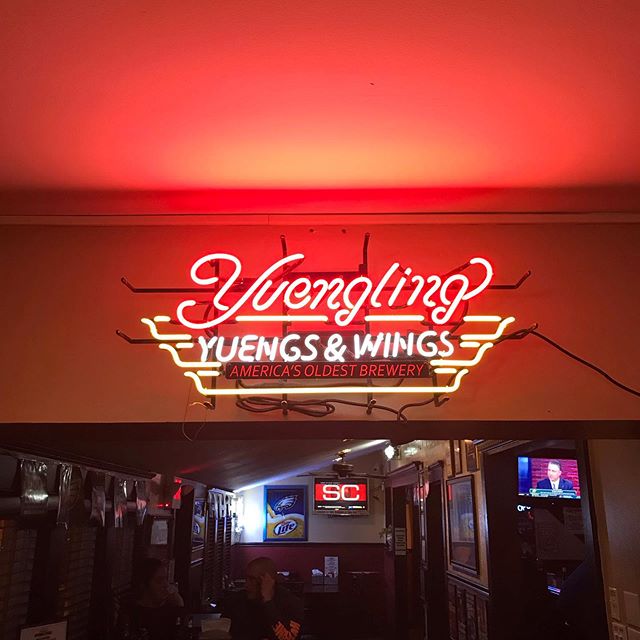 Hoboken cops charged an electric scooter operator, and he is now facing, among other offenses, penalties for refusal to submit to breath test. One cop claimed he saw the gentleman appear unsteady and staggering while unlocking the scooter. After failing to stop the gentleman from boarding the scooter, however, the cop followed him in a cruiser.
The scooter travel up to 18 miles per hour, per the news. The cop saw the operator allegedly appear as if he was going to lose control of the scooter.
Later, the gentleman allegedly failed a field sobriety test. Furthermore, he refused to provide breath samples at the station. Consequently, the cops charged him with DWI, refusal to submit to breath test, and reckless driving.
Read More