Under what circumstances may the prosecutor file for pretrial detention?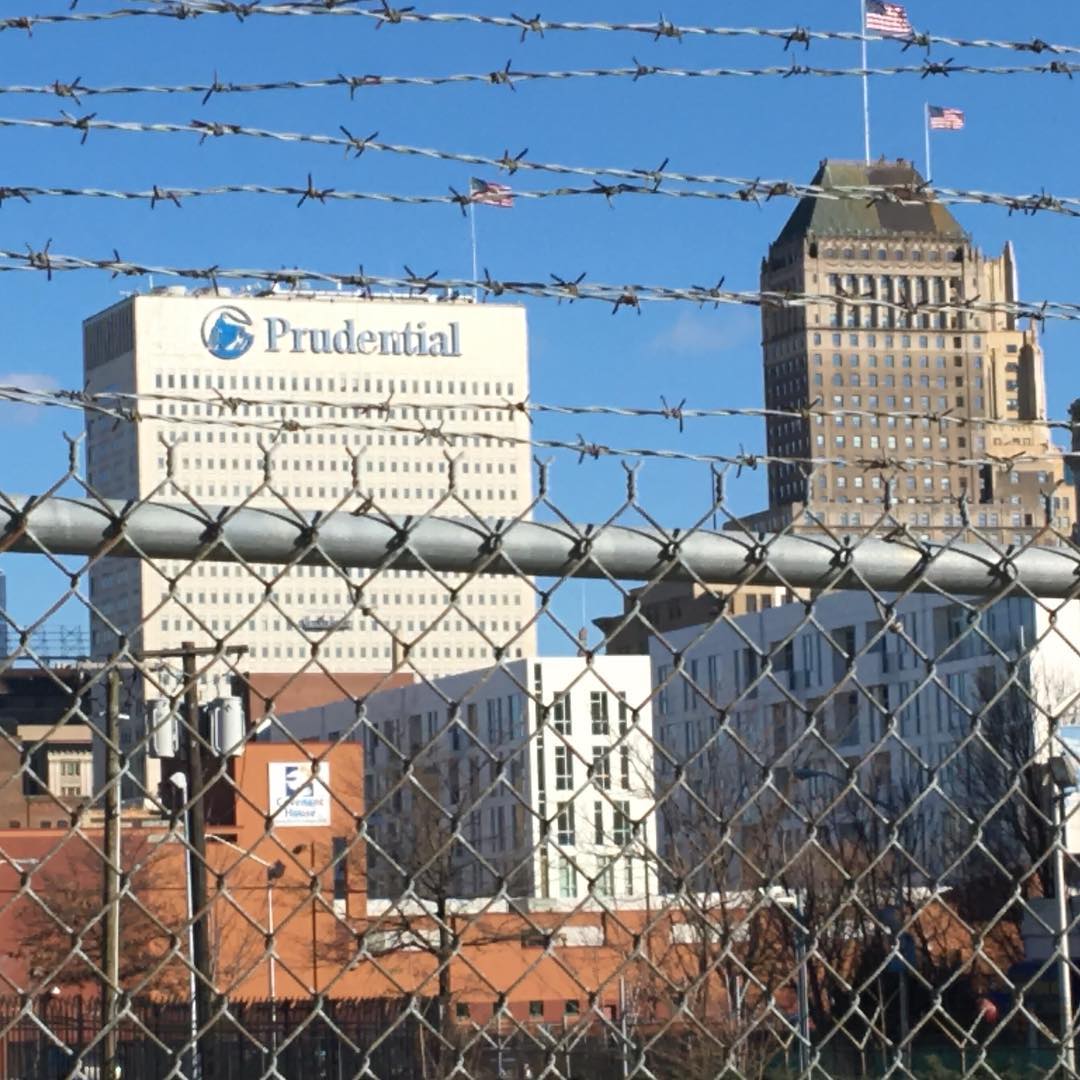 The State may file for the pretrial detention of an eligible defendant charged for any crime or offense:1
of the first or second degree enumerated under subsection d. of section 2 of N.J.S.A. 2c:43-7.2
that subjects the eligible defendant to an ordinary or extended term of life imprisonment;
if the eligible defendant's criminal history reflects convictions for two or more offenses for either of the above categories;
enumerated under paragraph (2) of subsection b. of section 2 of N.J.S.A. 2c:7-2 or crime involving human trafficking pursuant to section 1 of N.J.S.A. 2c:13-8 or N.J.S.A. 52:17B-237 et al. when the victim is a minor, or the crime of endangering the welfare of a child under N.J.S.A. 2c:24-4;
enumerated under subsection c. of N.J.S.A. 2c:43-6;
involving domestic violence as defined in subsection a. of section 3 of N.J.S.A. 2c:25-19; or
for which the prosecutor believes there is a serious risk that:

the eligible defendant will not appear in court as required;
the eligible defendant will pose a danger to any other person or the community; or
the eligible defendant will obstruct or attempt to obstruct justice, or threaten, injure, or intimidate, or attempt to threaten, injure or intimidate, a prospective witness or juror.