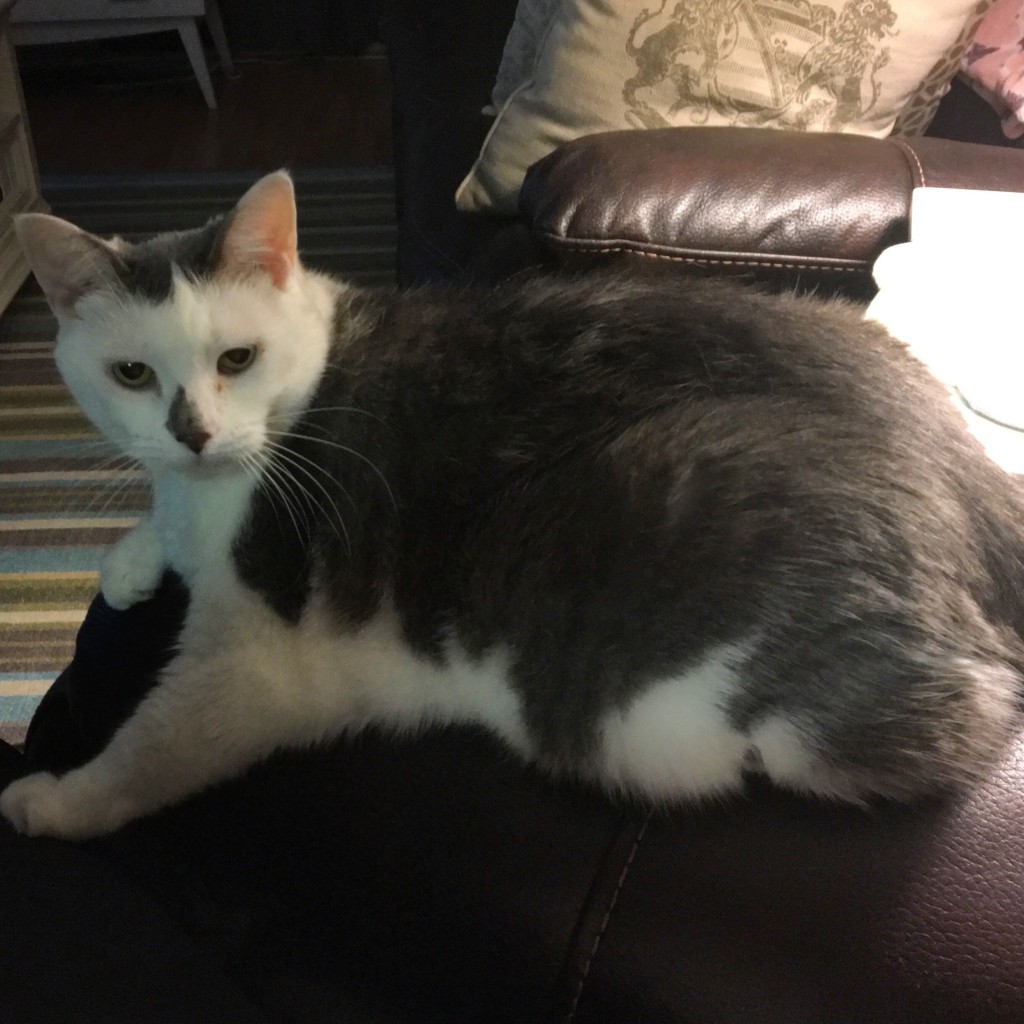 Earlier this year, Mount Laurel police charged the woman with stalking and harassment.
They claim to have caught the suspect smearing dog poop on a car last October, per the news.
Indeed, the cops caught her in the act in the middle of the night, per the media. 'Twas the night before Mischief Night.
Previously, the owners had filed nine reports that someone had spread dog poop on and damaged their vehicles.
Score: Cats 1, Dogs 0 Read more