Definitions for Burglary and Related Offenses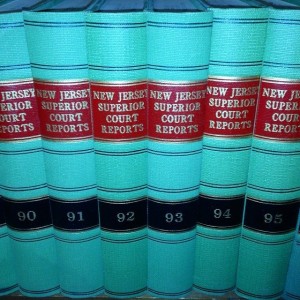 These definitions for burglary and related offense apply to these terms, unless a different meaning plainly applies:
Structure means any building, room, ship, vessel, car, vehicle or airplane, and also means any place adapted for overnight accommodation of persons, or for carrying on business therein, whether or not a person is actually present.
Utility Company Property means property (1) owned by a public utility, as defined in R.S.48:2-13, or by a municipality, county, water district, authority or other public agency, and (2) used for the purpose of providing electric, gas or water utility service.

Operational area means any portion of a public airport, with fences or appropriate signs prohibiting access by the public, and includes runways, taxiways, all ramps, cargo ramps and apron areas, aircraft parking and storage areas, fuel storage areas, maintenance areas, and any other area of a public airport used or intended for landing, takeoff or surface maneuvering of aircraft.
Sterile area means a portion of an airport, as set forth in an airport security program approved by the Transportation Security Administration, that provides passengers access to boarding aircraft and with access generally controlled by the Transportation Security Administration, an aircraft operator pursuant to 49 C.F.R. part 1544, or an air carrier pursuant to 49 C.F.R. part 1546, through the screening of persons and property.
New Jersey Trial Attorney Michael Smolensky, Esquire, knows how to protect his clients. Mr. Smolensky can provide consultations on all cases regarding burglary, criminal trespass, peering into dwellings, and other related offenses. Call Now—(856) 812-0321.