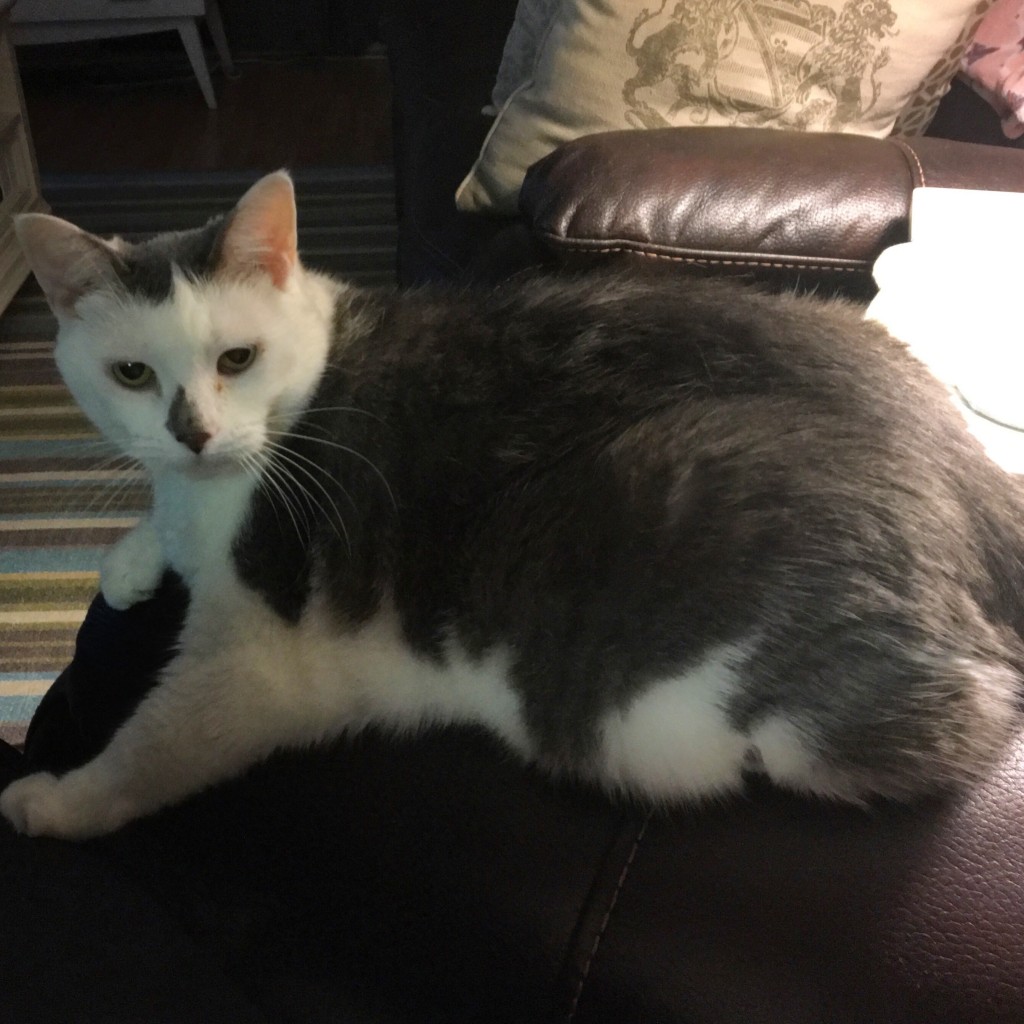 Earlier this year, Mount Laurel police charged the woman with stalking and harassment.
They claim to have caught the suspect smearing dog poop on a car last October, per the news.
Indeed, the cops caught her in the act in the middle of the night, per the media. It was the night before Mischief Night.
Previously, the owners had filed nine reports that someone had spread dog poop on and damaged their vehicles.
Score: Cats 1, Dogs 0
Harassment, N.J.S.A. 2c:33-4
Petty Disorderly Persons Offense
Under New Jersey law, a person commits a petty disorderly persons offense if, with purpose to harass another, the person
Makes, or causes to be made, a communication or communications anonymously or at extremely inconvenient hours, or in offensively coarse language, or any other manner likely to cause annoyance or alarm;
Subjects another to striking, kicking, shoving, or other offensive touching, or threatens to do so; or
Engages in any other course of alarming conduct or of repeatedly committed acts with purpose to alarm or seriously annoy such other person.
Fourth Degree Crime
A person commits a fourth degree crime if, in committing an offense under this section, the person
Was serving a term of imprisonment, or was on parole or probation
As the result of a conviction of any indictable offense
Under the laws of this State, any other state or the United States.
Sentencing Exposure
Fourth Degree Crime
Fine: Up to $10,000.00;
Incarceration:

State Prison: Up to 18 months, or
County Jail: Up to 364 days as a condition of probation.
Probation:

Between 1 year and 5 years,
Fee of at least $25 per month, and
Any other reasonable conditions.
Petty Disorderly Persons Offense
Fine: Up to $500.00;
Probation:

Between 1 year and 5 years,
Fee of at least $25 per month, and
Any other reasonable conditions.
Additional Penalties
Restitution: If applicable, and generally not to exceed the victim's loss unless exceptions involving State taxes apply;
Supervised release;
Community service;
Halfway house or other residential facility in the community, including agencies not operated by the Department of Human Services;
Imprisonment at night or on weekends with liberty to work or to participate in training or educational programs
Property forfeiture: If applicable
Removal from office: If applicable
Civil penalties: If applicable
License suspension or revocation: If applicable
Experienced New Jersey Criminal Defense Lawyer Michael Smolensky, Esquire, knows how to protect his clients. Mr. Smolensky can provide consultations on all cases that involve Harassment. Call Now—(856) 812-0321.