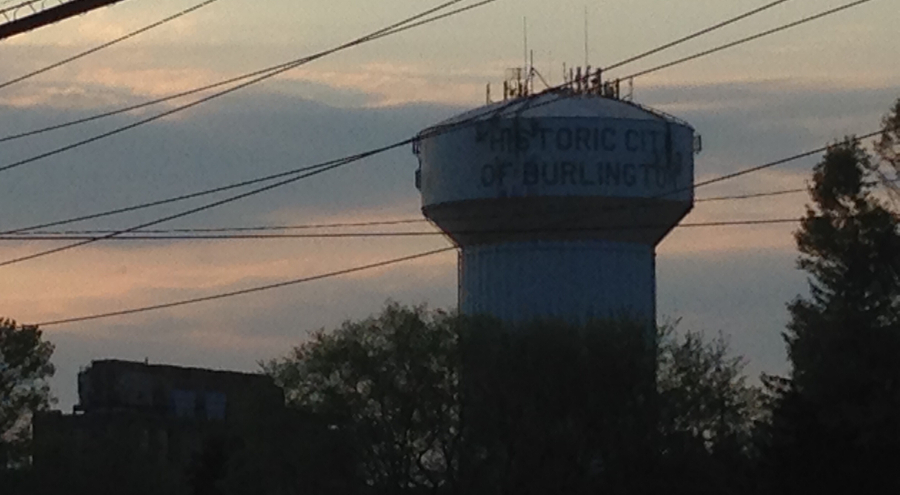 Police in Burlington City, New Jersey, arrested a Florence man who, they allege, pistol-whipped another man. Indeed, news reports indicate the suspect struck a 51-year-old man across the face with a gun. While failing to give a motive, the cops claim the suspect "specifically targeted" the victim. Consequently, the cops charged the suspect with possession of weapons for unlawful purposes, in addition to other crimes.
Possession Of Weapons For Unlawful Purposes
New Jersey law makes it a crime for any person to possess any firearm with a purpose to use it unlawfully against the person or property of another. N.J.S.A. 2C:39-4(a).
Weapon Definitions
A "weapon" is "anything readily capable of lethal use or of inflicting serious bodily injury…" This includes, but is not limited to, "firearms." N.J.S.A. 2c:39-1(r).
Additionally, the definition of "firearm" includes "any handgun." N.J.S.A. 2C:39-1(f).
Finally, "handgun" means "any pistol, revolver or other firearm originally designed or manufactured to be fired by the use of a single hand." N.J.S.A. 2C:39-1(k).
Penalties
Prison Sentence
Possession of weapons for unlawful purposes as to firearms is a second degree crime.
Therefore, it carries a sentence of five to ten years New Jersey State Prison. N.J.S.A. 2c:43-6(a)(2).
Additionally, it has a presumption of imprisonment. N.J.S.A. 2c:44-1(e).
Parole Ineligibility
Possession of weapons for unlawful purposes as to firearms carries a mandatory minimum sentence under the Graves Act. Therefore, the minimum term is between one-third and one-half of the sentence, or three years, whichever is greater. N.J.S.A. 2c:43-6(c).
The prosecutor may move before the assignment judge when the mandatory minimum term does not serve the interests of justice. Likewise, the sentencing judge may do the same with the prosecutor's approval. If so, the defendant must be sentenced to probation, or to a one year mandatory minimum term. This is only for a defendant not previously convicted of a Graves Act offense. N.J.S.A. 2c:43.6.2.
Fines
A second degree crime carries a fine not exceeding $150,000.00. And mandatory minimum penalties include:
Victims of Crime Compensation Office Assessment

Injury or Death Results: Between $100.00 and $10,000.00
No Injury or Death Results: $50.00

Safe Neighborhood Services Fund, $75
Law Enforcement Officers Training and Equipment Fund, $30
DNA Sample
Court costs
Experienced New Jersey Criminal Defense Lawyer Michael Smolensky, Esquire, knows how to protect his clients. Mr. Smolensky can provide consultations on all cases regarding Weapons Possession. Call Now—(856) 812-0321.