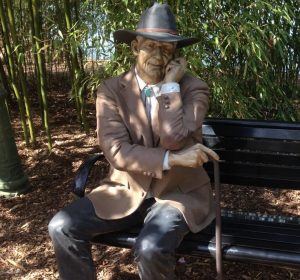 Police from Camden County recently arrested 9 women for prostitution, per nj dot com. Indeed, officers from Bellmawr, Brooklawn, Gloucester City, Mount Ephraim, Runnemede, and the Camden County Prosecutor's Office participated.
First, investigators found suspects through alleged online ads, per the news. Later, posing as "johns," the cops made meetings with each woman. Next, when meeting in person, the two would allegedly agree on a sex act for money, per the press. Consequently, the officer would pay. But before consummating the deal, the woman would be arrested, per the media.
Despite publicizing the arrests, authorities have not released any names. Furthermore, law enforcement has not disclosed where the meetings took place. Notwithstanding participation of five towns, seven arrests were in Bellmawr, one in Gloucester City, and one in Runnemede. Finally, except for two women who had warrants, all were released pending court, per nj dot com.
Grading Prostitution
Fourth Degree Crime
A person commits a Fourth Degree Crime under N.J.S.A. 2C:34-1 if:
Disorderly Persons Offense
A person commits a Disorderly Persons Offense under N.J.S.A. 2C:34-1 if the actor engages in prostitution (first offense only).
Penalties
Fourth Degree Crime
State Prison: Up to eighteen months
Fines: Up to $10,000.00
Disorderly Persons
County Jail: Up to Six Months
Fines: Up to $1,000.00
Additional Penalties
Victims of Crime Compensation Assessment (VCCA): $50
Law Enforcement Officer Training & Equipment Fund: $30
Safe Neighborhood Services Fund Assessment: $75
Driver's License Suspension: Six months, if motor vehicle was used while engaging in prostitution
Community Service
Court Costs
Gloucester County Criminal Defense Lawyer Michael Smolensky, Esquire, knows how to protect his clients. Mr. Smolensky can provide consultations on all cases against working girls. Call Now—(856) 812-0321.