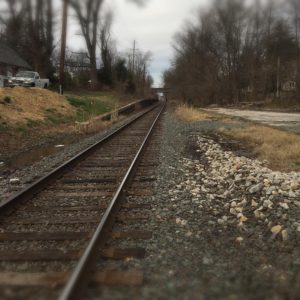 The nerve! A man accused of a four-month crime spree that included two killings and several armed robberies turned down the State's final plea offer this week. The crime spree allegedly began July 2014 and lasted until October. Additionally, the evidence against him will allegedly include DNA found on the defendant's sweatshirt at the scene, text messages between the defendant and his girlfriend, and the testimony of several witnesses.
Therefore, the State had offered a 60-year prison sentence. Since the defendant rejected this offer, however, he will go to trial in June and possibly get a life sentence. But really, what is the difference between the State's offer and the possibility of life imprisonment?
Who decides whether to plead guilty or go to trial?
The Supreme Court of the United States (SCOTUS) decided the defendant controls whether to accept a plea offer or go to trial.1 Indeed, this is one of the very few things the defendant directly controls.
In Brookhart, the defendant had signed waivers with respect to his right to jury trial and confrontation. Furthermore, he authenticated his signature in court. This meant the trial court would provide a truncated hearing instead of a trial by jury with the right to cross-examine the witnesses against him, tantamount to an admission of guilt. Before the judge relied on the defense lawyer's waiver on the record, however, the defendant told the trial judge in no way am I pleading guilty to this charge… I would like to be tried by this court…
SCOTUS reversed the defendant's conviction. The High Court held counsel cannot override a defendant's desire stated in open court to plead not guilty. The Court reasoned the presumption against the waiver of constitutional rights requires an intentional relinquishment or abandonment of a known right or privilege. Based on this record, SCOTUS did not find the petitioner intelligently and knowingly waived his rights.
SCOTUS recognized counsel may, where the circumstances are not exceptional, preclude an accused from asserting constitutional claims. But that principle did not apply where the defendant unequivocally stated in no way am I pleading guilty… Consequently, SCOTUS determined the defendant neither personally waived his right nor acquiesced in his lawyer's attempted waiver.
Footnote
1 Brookhart v. Janis, 384 U.S. 1, 86 S.Ct. 1245, 16 L.Ed.2d 314 (1966).