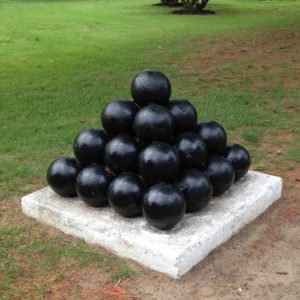 If there is one thing I learned from Madonna's career, there is no such thing as bad publicity. I must have been 12 or 13 years old when she performed Like A Virgin live on broadcast television. Talk about awkward moments! My mom put it on the TV because she wanted to see it. Nevertheless, I suppose she regretted that decision because a few moments later, Madonna treated us to a session of fondling herself. Also known as succès de scandale, many celebrities like Madonna rose to fame on the wings of a salacious reputation. After all, the expression succès de scandale originated in Belle Époque Paris, according to Wikipedia. If the theory holds true, then one East Hanover attorney ought to have an exceedingly bright future. Indeed, the authorities charged the budding lawyer with theft, computer theft, and receiving stolen property.
Bergen County authorities claim he allegedly stole files and data from the Morris County Prosecutor's Office when he was a legal intern. During the year-long internship, he allegedly copied files and data from computer systems there. Without knowing the full story, however, one may speculate as to the degree of intellect involved in conduct like this. Irrespective of a misunderstanding or miscommunication, in all likelihood he did not get a good referral in exchange for his volunteer work there. But one thing is for sure—if this is true, then this guy's got balls.
Receiving Stolen Property, N.J.S.A. 2c:20-7
Receiving
A person commits theft if he knowingly receives or brings into this State movable property of another knowing that it has been stolen, or believing that it is probably stolen. It is an affirmative defense that the property was received with purpose to restore it to the owner. Receiving means acquiring possession, control or title, or lending on the security of the property.
Presumption of knowledge
The requisite knowledge or belief is presumed in the case of a person who:
New Jersey Constitutional Lawyer Michael Smolensky, Esquire, knows how to protect his clients. Mr. Smolensky can provide consultations on all cases regarding theft. Call Now—(856) 812-0321.