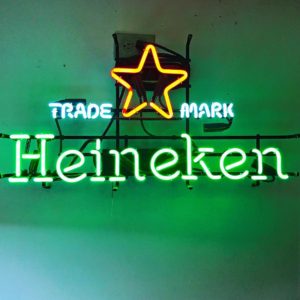 A Jersey City car collision resulted in an arrest for
driving while intoxicated
and
reckless driving
. The crash occurred after a woman leapt from her vehicle. To her credit, however, before her flying leap she had stopped the vehicle. But she jumped from it at a busy intersection without putting it in park, per the news. Consequently, the vehicle crashed into another parked car. Additionally, upon arrival, police found the woman in the middle of the road. Nevertheless, reports suggest she suffered only minor injuries. Furthermore, it appears she had compulsory motor vehicle liability insurance. If convicted of DWI, she faces drunk driving collateral consequences as well as direct penal consequences.
Drunk Driving Collateral Consequences
I blogged previously about the direct consequences for DWI before and after statutory amendments took effect on December 1, 2019. Nevertheless, DUI carries the penalties a judge must impose and also drunk driving collateral consequences. A list of drunk driving collateral consequences includes but is not limited to:
No Expungement of Motor Vehicle Record
Out-of-State Licensee—Report to Home Jurisdiction
Civil Consequences of Guilty Plea
Motor Vehicle Commission Surcharges
Motor Vehicle Points on Companion Moving Violations
Sentence Enhancement for Future Violations:
Insurance Eligibility Points
Loss of Ability to Purchase Liability Insurance
Restriction on Vanity & Courtesy License Plates
Restriction on Lawsuit for Economic & Non-Economic Damages
Additional Fees and Expenses Payable to State Agencies
Other Collateral Consequences
Results may vary depending on your particular facts and legal circumstances. If you need legal assistance please contact and hire a lawyer. Before making your choice of attorney, you should certainly give this matter careful thought. The selection of an attorney is an important decision.

Did the cops charge you with DWI?
New Jersey Criminal Lawyer Michael A. Smolensky, Esquire, knows how to protect his clients. Mr. Smolensky can provide confidential consultations in all cases involving Drunk Driving, Refusal, and any other offense under the New Jersey Motor Vehicle Code.