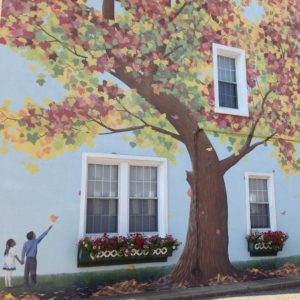 Last September a misunderstanding in a park lead to charges against a Jersey City Detective. Thus, the cop is under indictment for
possession of a weapon for an unlawful purpose
and false incrimination. Additionally, the indictment charges him with endangering the welfare of a child and aggravated assault, pointing a firearm. It all began when the cop was with his son in a park. An argument with another person ensued. And when it became physical, the cop allegedly drew his gun, causing the juvenile to raise his hands. But in the end, the juvenile left with a girl and no one was injured. Additionally, the State claims he discharged the weapon, and video of the incident allegedly shows him reholstering it. Furthermore, he allegedly implicated the boy in a robbery with knowingly false information. Consequently, the State has extended a plea offer for Aggravated Assault, Pointing.
Aggravated Assault, Pointing
A person is guilty of aggravated assault if he knowingly under circumstances manifesting extreme indifference to the value of human life points a firearm, as defined in subsection f. of N.J.S.2C:39-1, at or in the direction of another, whether or not the actor believes it to be loaded. Aggravated assault under this paragraph and subsection of this section is a crime of the fourth degree, carrying:

Parole Disqualifier (Graves Act), N.J.S.A. 2c:43-6c
18 months
DNA Testing, N.J.S.A. 53:1-20.20g
Cost Varies
Victims of Crime Compensation Bd. Assessment, N.J.S.A. 2c:43-3.1
$50–$10,000
Safe Neighborhood Services Fund Assessment, N.J.S.A. 2c:43-3.2
$75.00
Law Enforcement Officers Training & Equip. Fund, N.J.S.A. 2c:43-3.3
$30.00
Did the cops charge you with Aggravated Assault?
New Jersey Criminal Defense Lawyer Michael A. Smolensky, Esquire, knows how to protect his clients. Mr. Smolensky can provide confidential consultations in all cases involving Aggravated Assault, Pointing, under N.J.S.A. 2c:12-1(b)(4).