The life of the law has not been logic; it has been experience…
Oliver Wendell Holmes Jr.,
The Common Law
1 (1881).
---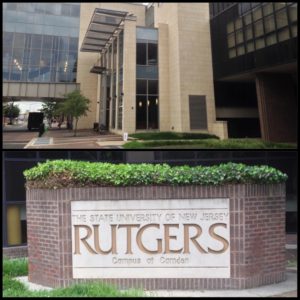 The Hopatcong cop charged with simple assault after his encounter with an air horn wielding individual in a bunny costume has made the news again. If nothing else, this will provide a case study, an object lesson if you will, in the justifications for punishment. I learned this in law school, so you might want to pay attention.
Apparently, the Sussex County First Assistant Prosecutor recently charged the officer with harassment, too. Indeed, one might say the government is providing the officer with on the job training for something that the criminals already know—don't get caught. And let's be candid. Read more